Transformative Coaching for Young & Emerging Adults
I provide entrepreneurial leadership and performance coaching services for young and emerging adults interested in unleashing their creative potential at school, at work, and in life.
Young people today possess entrepreneurial skills, talent, and artistry that are unique and highly marketable, but they lack access and exposure to the knowledge and mentorship needed to realize their generative potential.
School often doesn't provide the scope of mentorship and support needed to overcome creative challenges and barriers to level up in life.
Through my work as a teacher and professor, I have met hundreds of young people who have deep desire to invest in themselves and their ideas, own a successful business some day, and design the career of their dreams.
Coaching is the tool, the skeleton key, that will get them there.
If this sounds like you or your child, click below to book an Entrepreneurial, Creativity, Early Career, or Teen Life Navigation Coaching call.
Small Business & Entrepreneurship Courses
Coming Soon! – Modeled after popular courses I've taught at the high school and college level.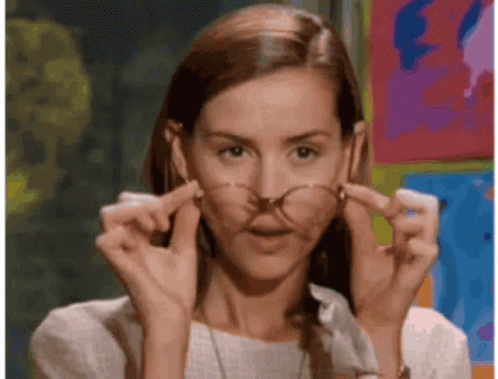 Organizational Consulting
If your business or organization is interested in Gen Z professional development and cohort-based coaching programs, please email me at "businessofyoung@gmail.com".